2022 Trip Details
The 30th Annual Fly Fishing Extravaganza is on!! Register now!
Be sure to register for the event by clicking on the registration page and indicating the days you plan on attending. As in previous years, space is limited and reservations are on a first come first serve basis, priority is given to those members who have seniority, senility or a bribe of single malt scotch, a fine Irish whiskey or Bourbon
As with previous years, if you plan on attending:
1) Registered
2) On the Mailing list
3) Been approved by the membership committee
4) Make Payment to the Poobah
The payment schedule is on the Registration Page!!
Payment should be made AS SOON AS POSSIBLE, availability is going to be limited!
Undesirables will be provided Ass Hat at no additional cost!
The cost of the trip reflects slight increase which we are seeing everywhere and is adjusted for the incremental cost of hellgrammites
For 2022 the cost the trip is $650.00 for the whole trip or $110.00 per night (There is a slight sur-charge if you are staying less than 3 days)
Pot Luck on Friday - Bring something to eat and something to share.
Roadkill is an acceptable meal, roadkill should have most of the gravel removed and be somewhat recognizable if it is not recognizable it should be rendered in to a stew or soup...or chili
As with every year, this includes meals, lodging and verbal abuse.
Not included in the trip cost:
Scotch, Cigars, Beer - the unspoken rule is to bring some finery (scotch, bourbon, cigars, beer (home brew is good) to share, be generous it is once year and we have major catching up to do!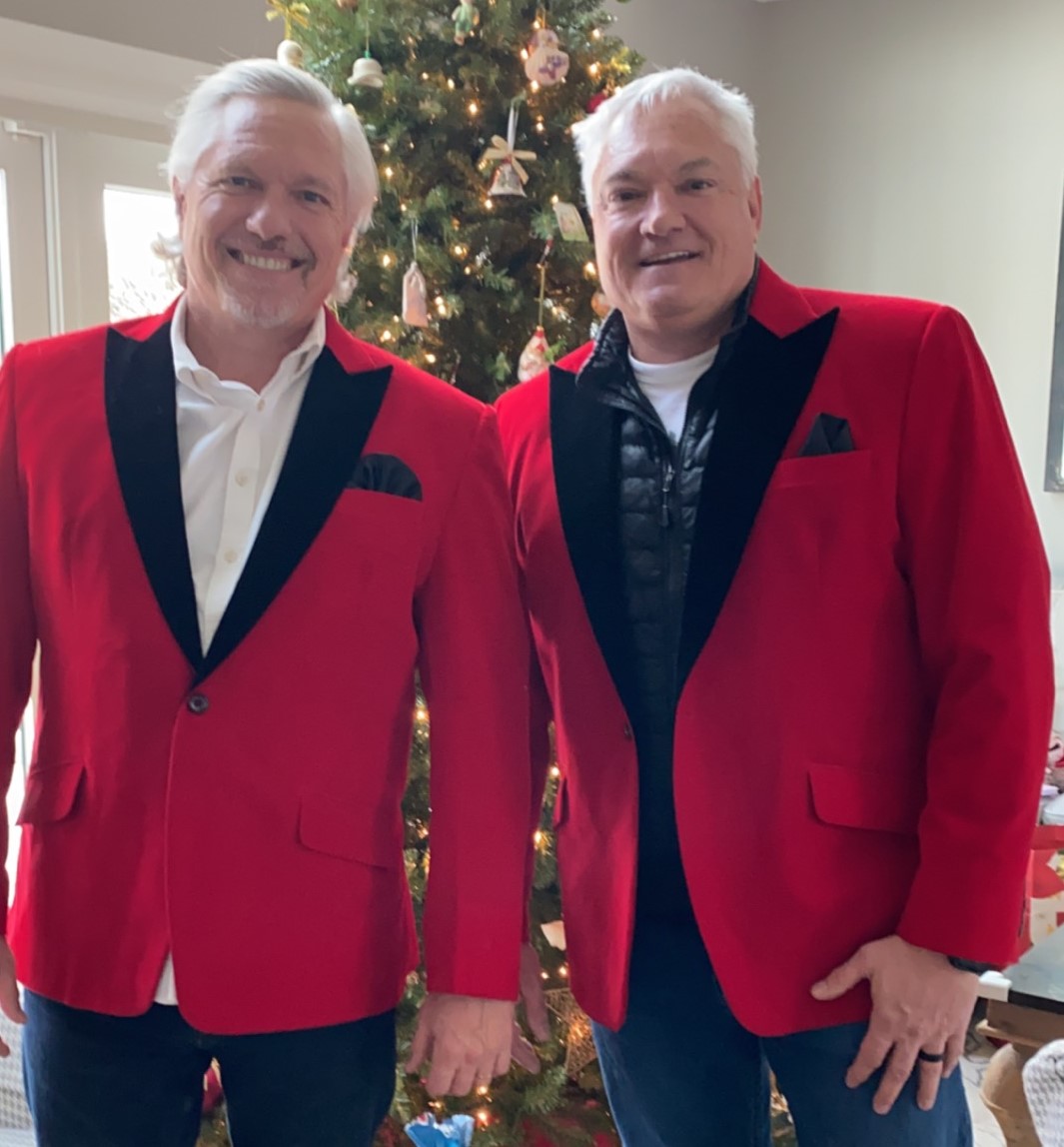 Two members of the Executive Committee
Chief Legal Counsel and the Brain